Mixed media decorative frames including designs with relief and accessories for enchanting decorating!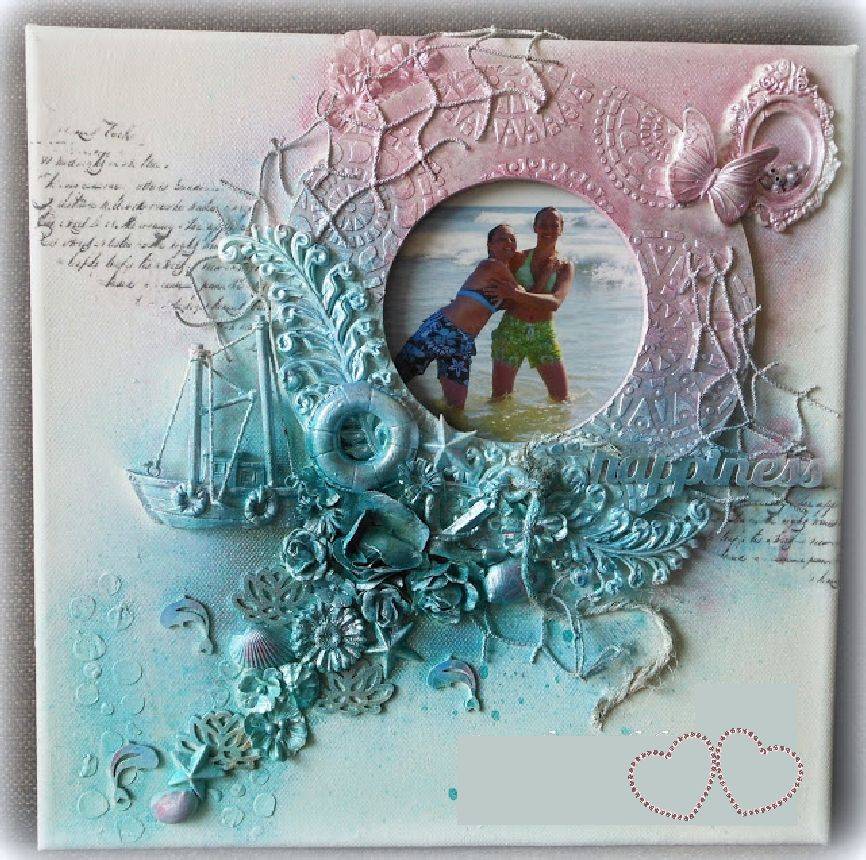 The luck of handmade things ..
To design on albums, scrapbooking, decorations, boxes, with pictures as a gift on different occasions.
The material is very strong nevertheless light, can be painted and worked with many Technieken. Decorate pearls with gemstone glue, individually, unique and noble! For decoration home, magical home-made dream pieces!
Each motif is limited and limited in number. Larger quantities are possible by request.