Scrapbooking, various decorative paper, picture sheets, decoupage and stickers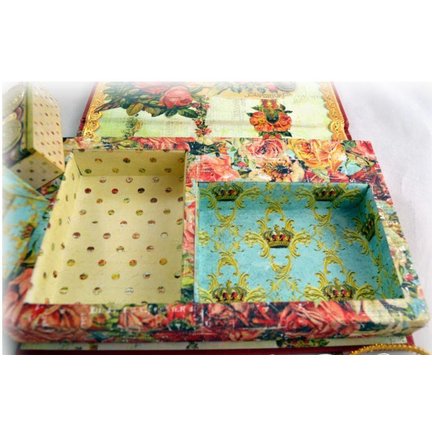 Designer paper and scrapbooking paper to design in combination of our mixed media decorative frames and designs.
Decoupage paper and designer napkins to design on boxes, albums and many other projects.
Sticker Decorative frame and letters as ornaments and decoration on albums, cards and scrapbooking.