Add your review
Casting powder Raysin 100, white, bag 1 kg
Casting powder Raysin 100, white, bag 1 kg
Delivery time is about 1 - 3 days
The casting material of good quality is particularly suitable for smaller objects such as figures, reliefs, decorative hangers, etc. A good product for all hobbyists. Raysin - the classic from Rayher. The popular pure white casting powder is extremely eas Read more
Description
Casting powder Raysin 100,
White,
Bag 1 kg,
for casting into molds,
Air-hardening, odorless
The casting material of good quality is particularly suitable for smaller items such as figures, reliefs, decorative hangers, etc. A good product for all hobbyists.
Inspiration: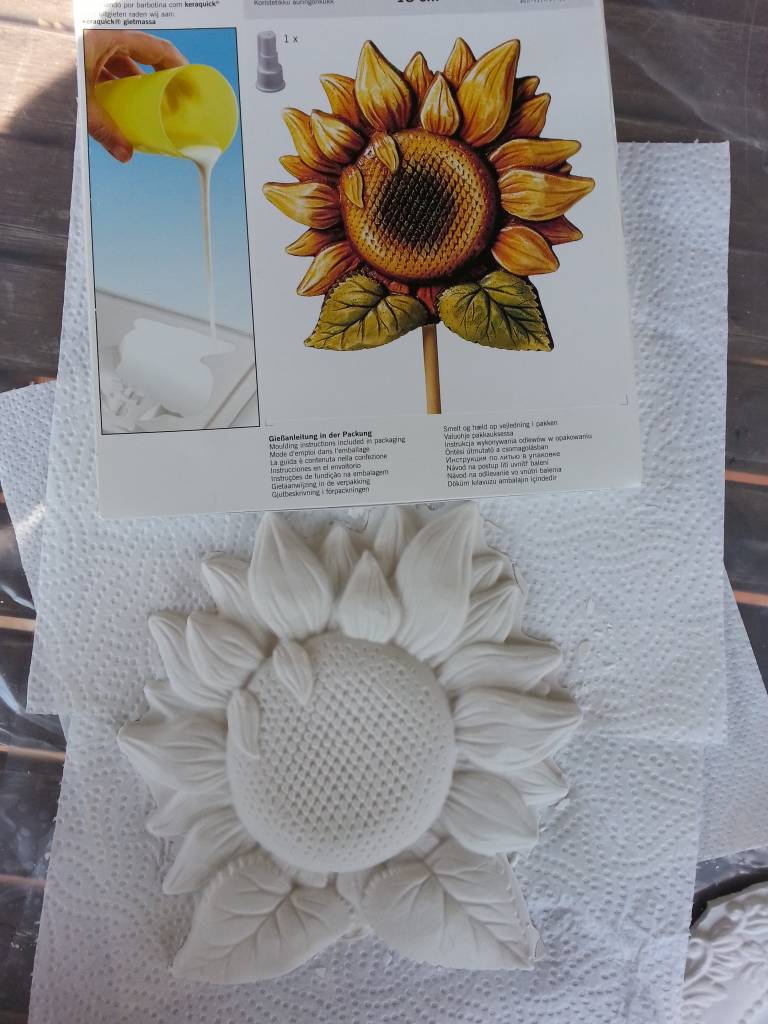 Raysin - the classic. The popular pure white casting powder is extremely easy to use and absolutely harmless. Raysin makes it ideal to implement unique ideas - even together with the youngest ones. In addition, the molds make it easier to work for children, beginners and professionals. For the impatient little ones, the short wait is an added plus. As easy as it looks ... Pour your personal favorite piece in color - without any forms, kneading or painting. In the color of your choice! All you need for your colorful world: Take Raysin, choose your favorite color if you want your personal favorite pouring label and your desired mold. And off you go!
0
stars based on
0
reviews